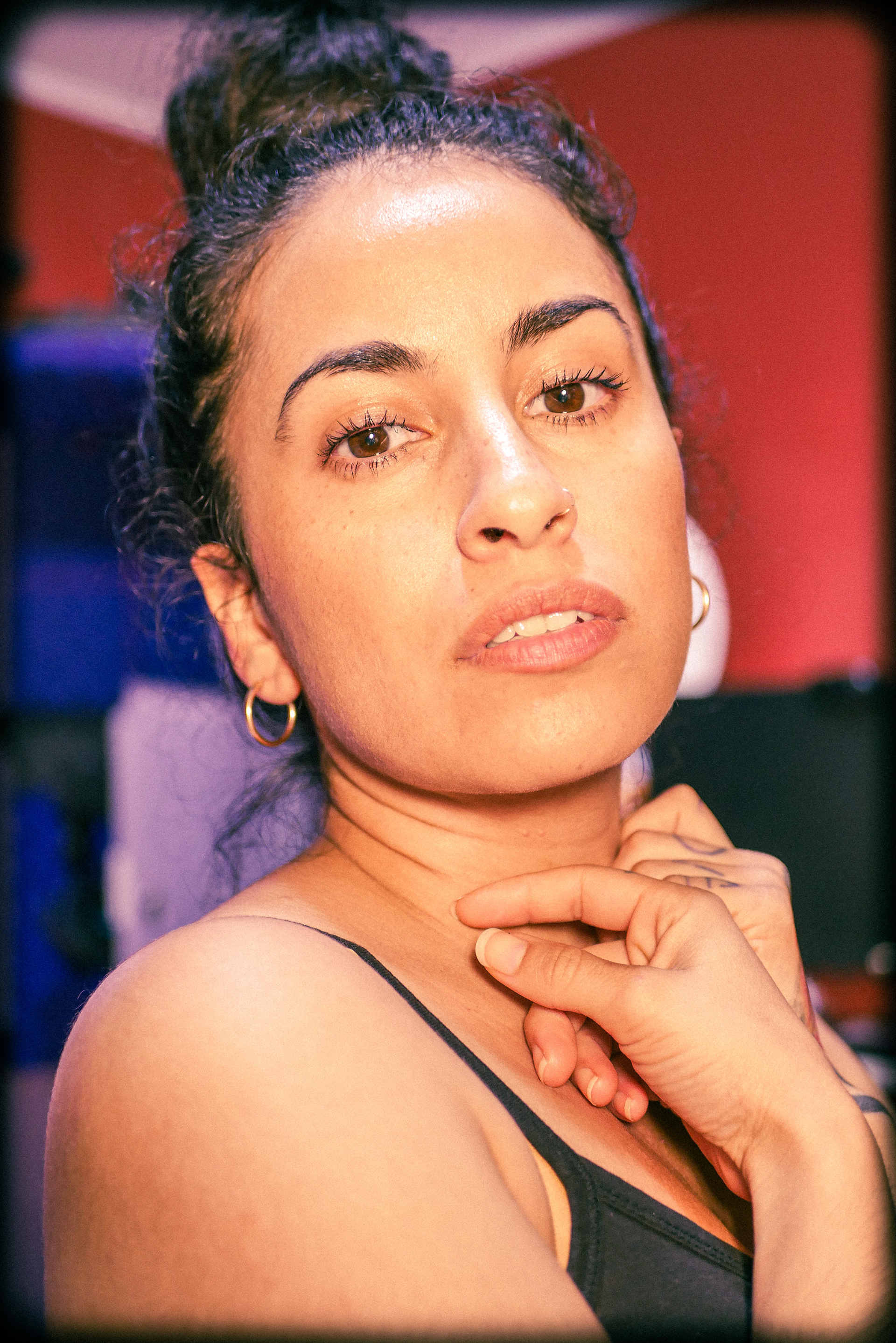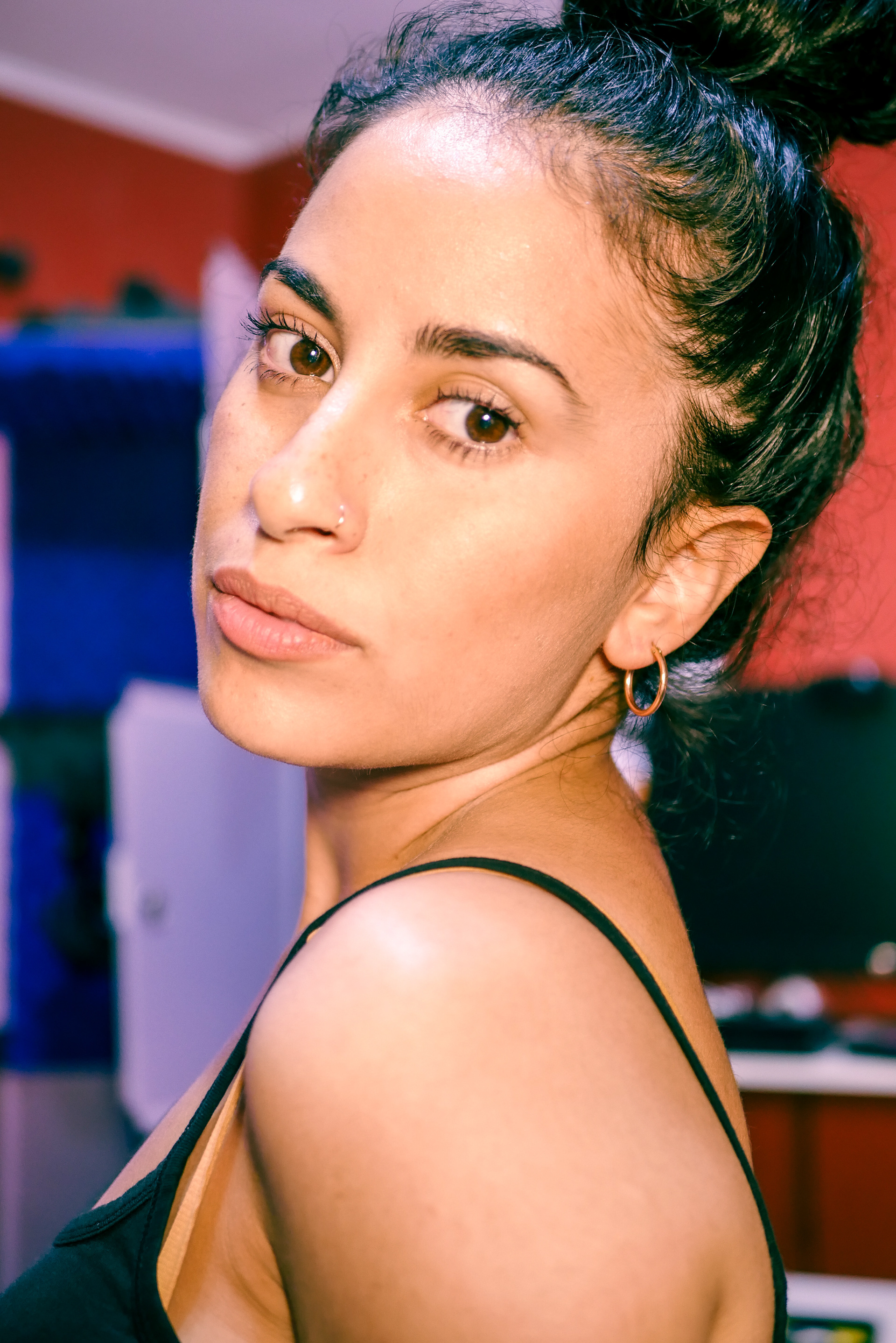 Laura Victoria Amezquita (LVA) was born in Cali, Colombia & spent her childhood between there, Southern California, and Southeastern Florida where, immersed in the sounds and culture of the world around her, she began her creative journey.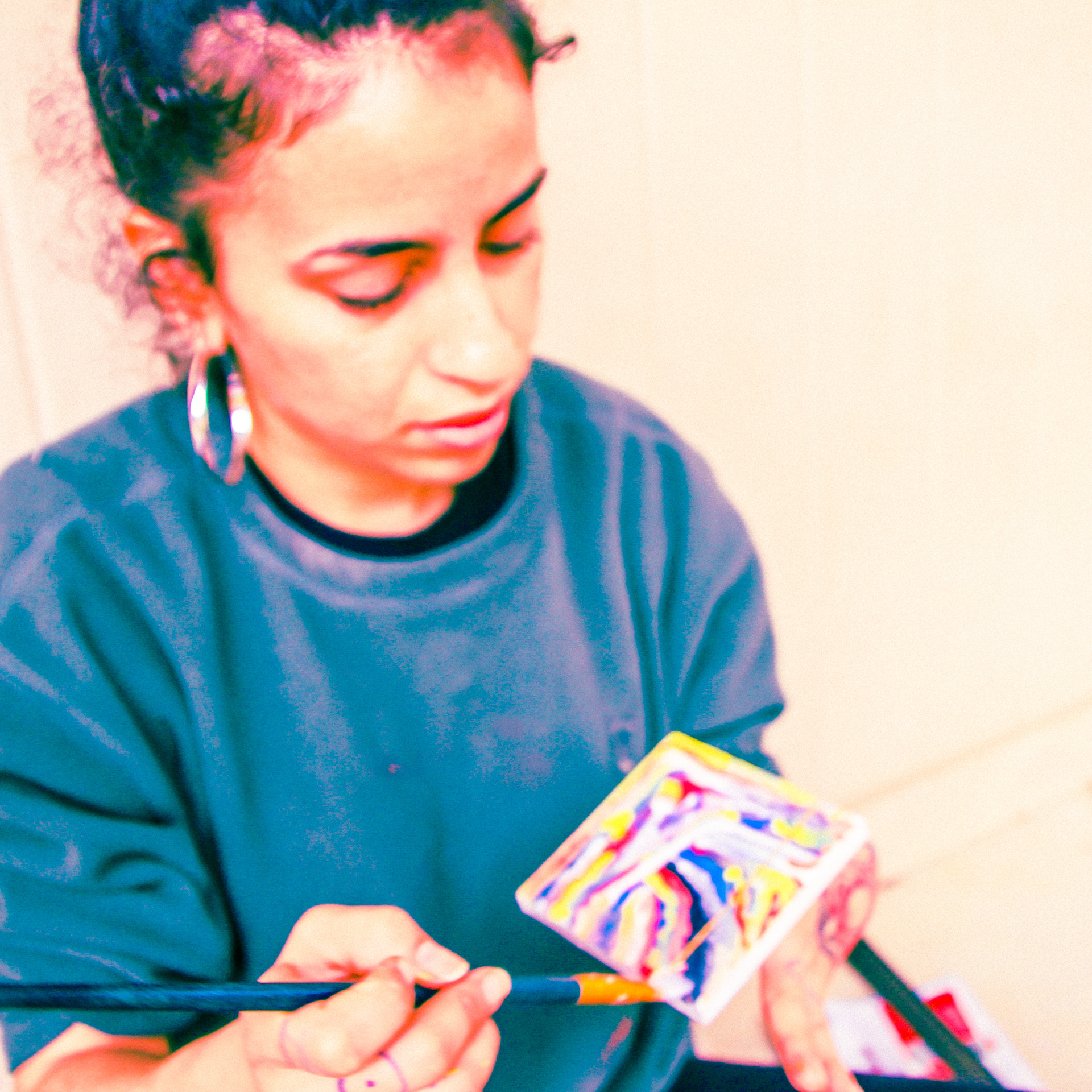 Her first medium was paper and canvas - expressing herself visually in abstract and expressionistic pieces that often explode with color and are, at once, grounded in form. Over time she took to photography, videography, sound engineering, and music production. 
​​​​​​​
In 2015 LVA started The Indie Side Media from her desire to help artists around her expose their creative works, meanwhile learning and sharpening her skills. In 2018 LVA started producing her own music as The One Lavic.