As you can probably testify the world is not the same as it was before 2020 hit. Personally, I went from working full time at a coffee shop downtown Greenville, SC to a staying at home homeschooling my elementary school children. The COVID-19 Pandemic and all its mask-less nay-sayers have left the vulnerable such as folks with auto-immune disorders, those with other deseases making them vulnerable, and asthmatics like my son and I to stay "trapped" in our quarantine state lest we catch this could-be-deadly virus and suffocate— to death. 
This summer unlike last has been spent indoors or in the back/front yard, maybe we ride around the neighborhood..but nothing is the same. Instead of taking our old expeditions on the Swamp Rabbit Trail all the way to get ice-cream at the SRTCafe, then maybe heading all the way back to town Falls Park and towards the zoo...we are (instead) afraid we may get in contact with someone who could care less about other people's rights to health, or simply someone infected who isn't showing any symptoms. We do live in the post-racist, conservative, backwards South with plenty of Karens to go around.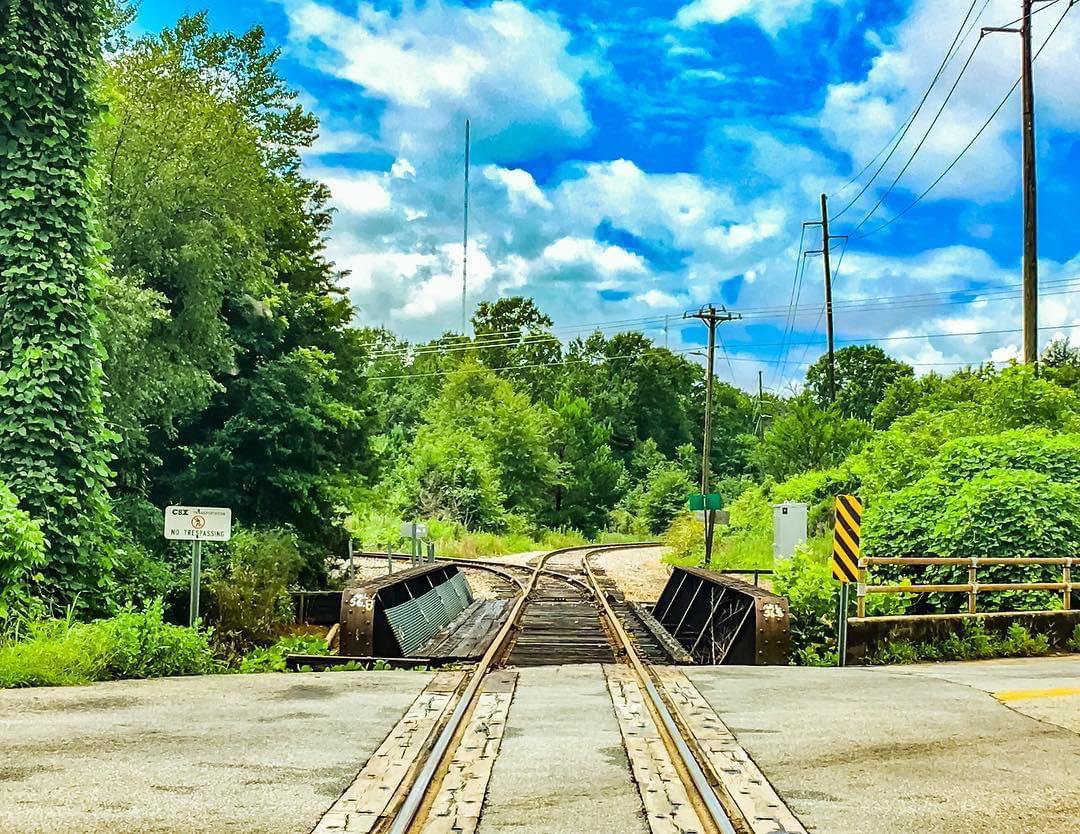 Truly though, I miss that old normality. I miss seeing people. I miss riding through downtown, I miss Pita House, I miss Snack Works, I miss a lot. On the other hand I've been granted the opportunity to pursue work from home, get to focus on art, music and creative media—subjects I've been wishing for years to have more time to work on. In the end there's a give and take to everything and we just have to do our very best with the time given us. 
I started writing a book of memoirs, thoughts and poetry called "Here" (click on title or cover to be linked) 
It has been a long time desire of mine to write about my life experiences. Truly I'm not that old (30), but life has served me almost every manner of thing in such a short time that I'm left with so much to say.
From my birth and childhood in Pablo Escobars' Colombia, to my experience in a southern baptist cult. This book currently in the works is yet another project among the many in the making.